Webshop
Create account
If you don't have an account yet you can apply for one online. We will process your request as soon as possible!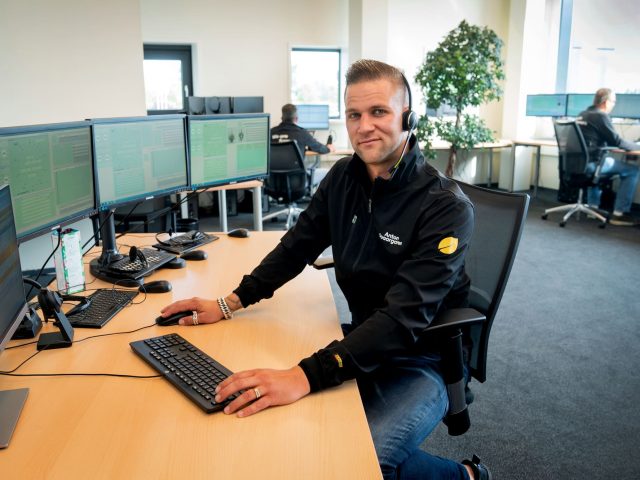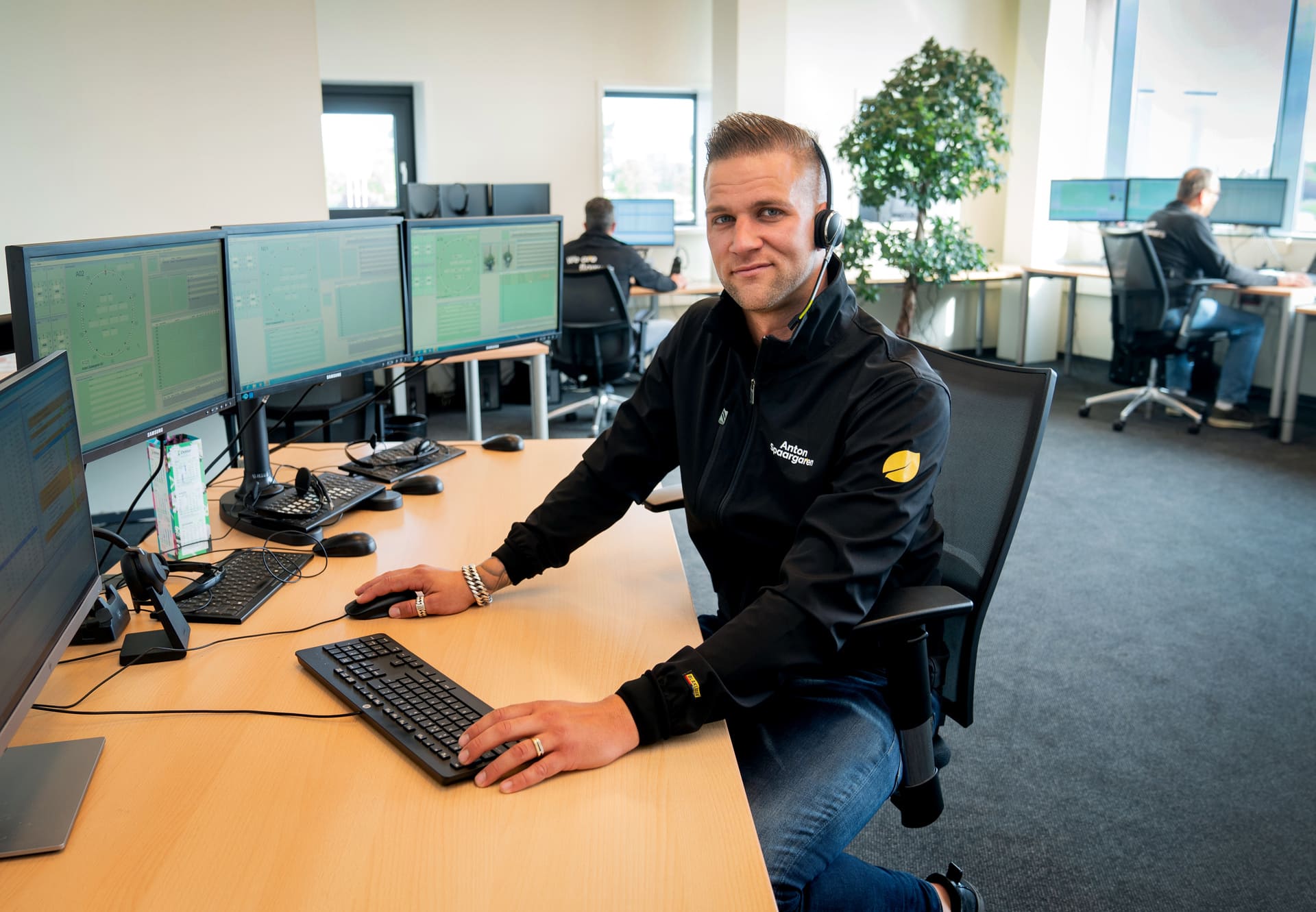 Crisp fresh flowers in all shapes and sizes
Customised or bulk orders, at Anton Spaargaren we go the extra mile to offer exactly what you're looking for.
You can find Anton Spaargaren's entire assortment in the webshop, which is constantly updated with the very latest product photographs.
24/7 online
Order a full range quickly and easily when it suits you best
Worldwide delivery
Your flowers are delivered worldwide under the best circumstances to guarantee our products' quality and freshness.
Up to date assortment
All our webshop information is up to date, we are transparent about quantities and prices and our flowers can be ordered immediately
Immediately confirmed
Your order will immediately appear in our system and you will receive the order confirmation
Are you ready to buy our flowers?