Anton Spaargaren is a service-first cut flower export company based in Aalsmeer, Holland where our flower adventure started.
We work with top-notch growers and select the best flowers each season has to offer.
We are a real Dutch company and very proud of our roots. As employees, we encourage each other to grow and innovate. As a company, we roll up our sleeves to deliver you flowers, for any occasion.
Our mission
Our brand positioning is based on the needs of our customers, our mission: "Sustainably growing together." We strive to innovate based on continuity.
Our vision
Anton Spaargaren is the reliable customer-driven partner in the fast changing flower industry. We think, live and are flowers.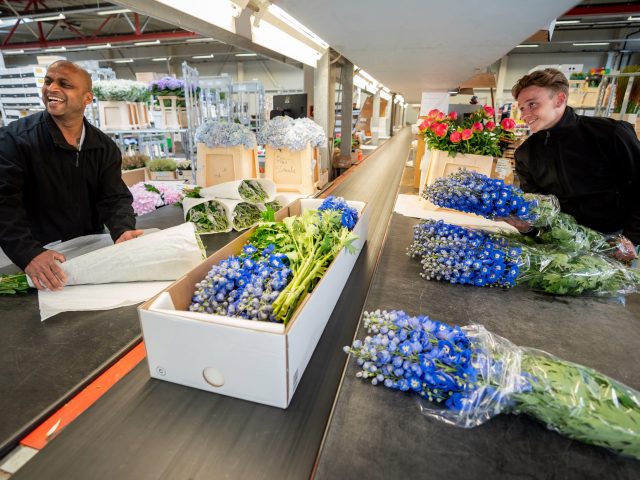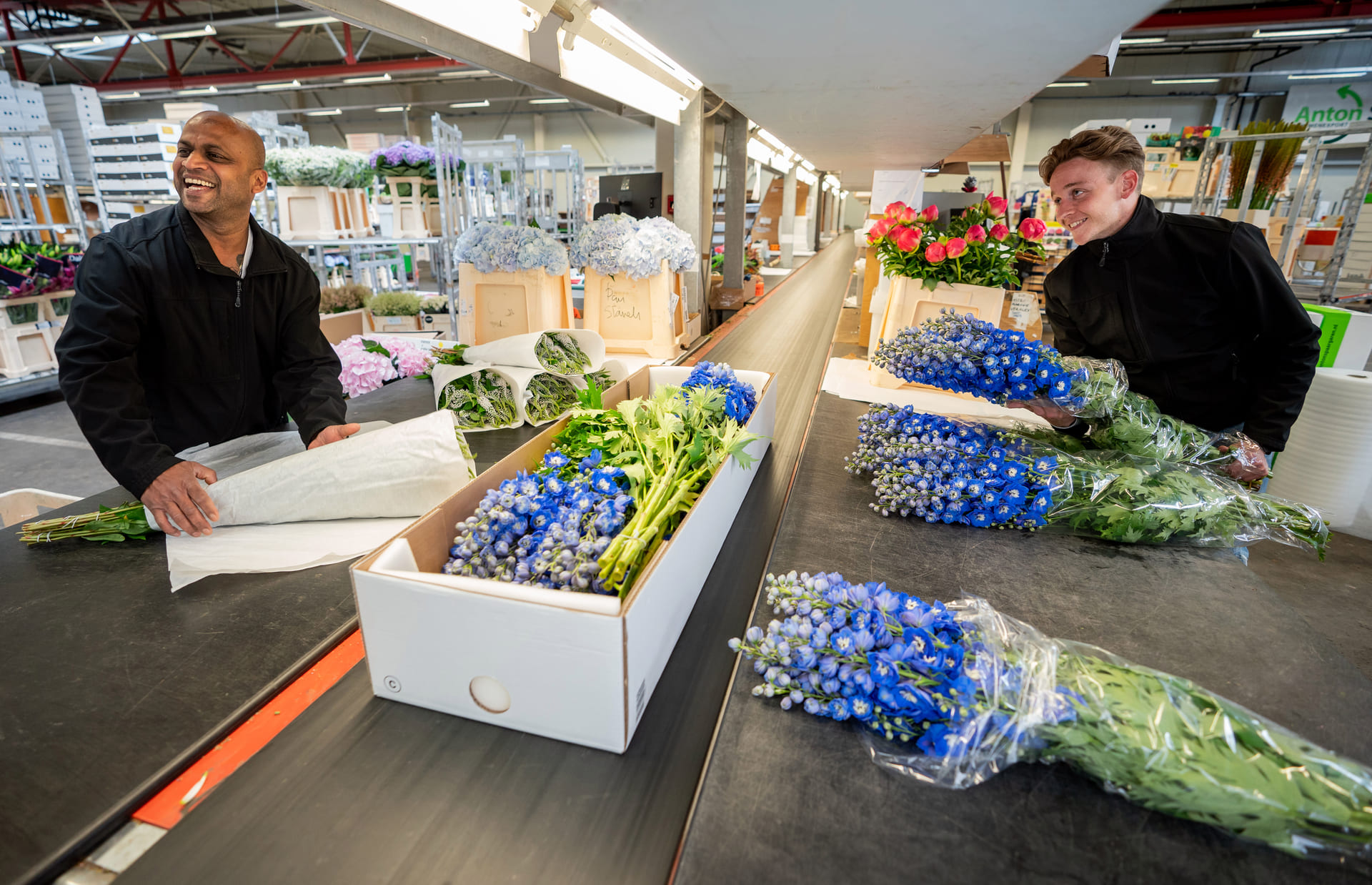 The numbers behind Anton Spaargaren
48277643
Flowers send last year
16000
Webshop products each day
56
Export countries
3964
Affiliated growers
Come work with us
Our team is rightly proud of our 50 years' heritage. We believe that our culture of service and care for our customers, and each other, will ultimately enable us to deliver another 50 years of fresh flowers all around the world.
Does this sound like your kind of place? Please get in touch – we'd love to hear from you.