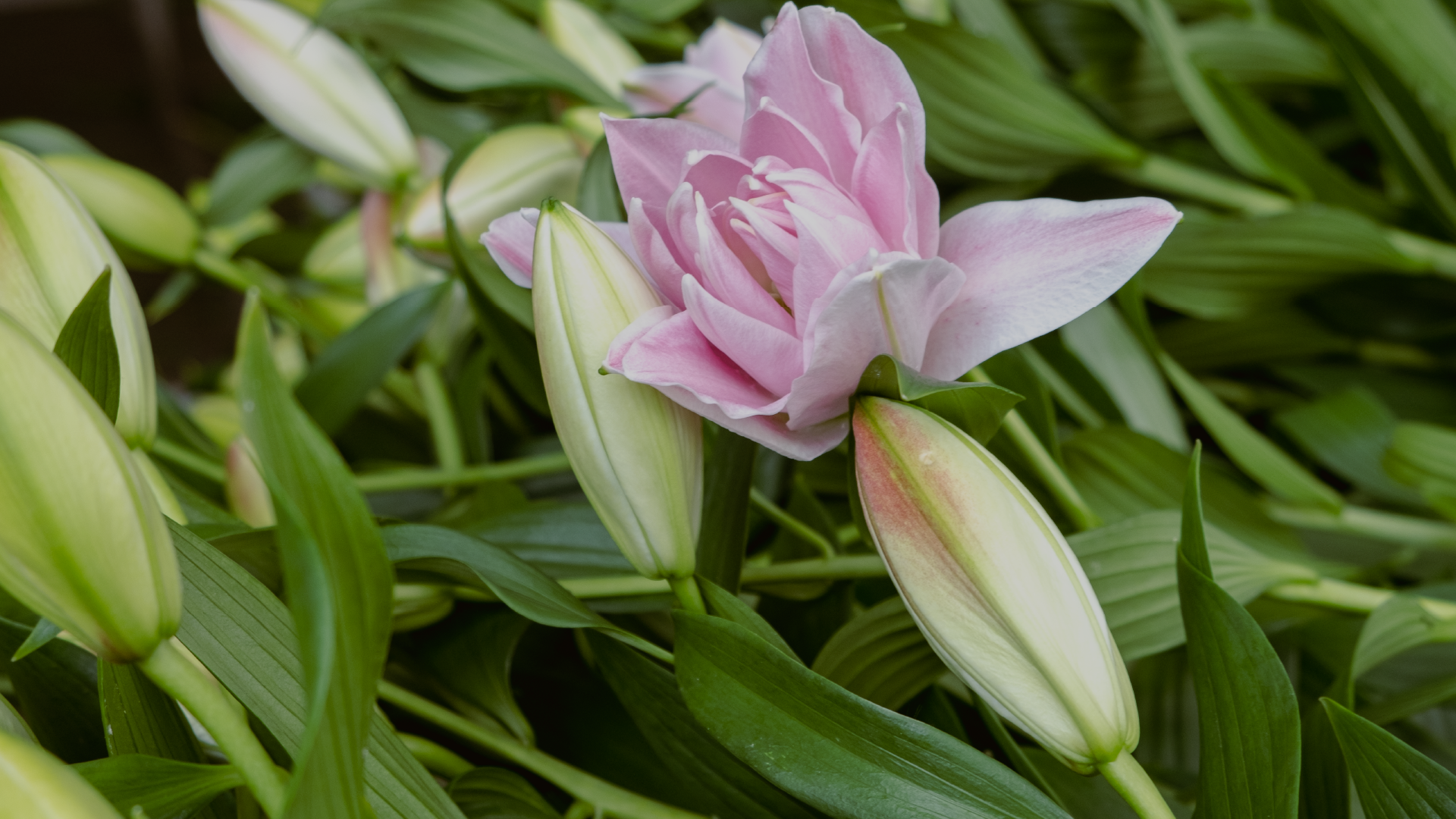 Generations of love for lilies!
Lilies at the flower nursery Bredefleur have been loved and cared for, for generations. 
The three brothers, Levi, Thomas and Peter took over from their father, who took over from his, and he from his, and so forth. Five generations of love for lilies!
Bredefleur grow their lilies with love, passion and a critical eye to make them a special kind of beautiful. They weren't allowed to reveal all of their secrets, but one of the secrets to great lilies is the soil. They grow their lilies in a specially imported southern German peat moor. Which is the highest quality, nutrient rich, as well as rich in all basic elements kind of soil – perfect for these flowers!
As well as a care for lilies, they also care for their employees. "We can only grow if we make this a team effort."
And they care for sustainability! They "work and produce with a respect for humans and for nature" and ensure to keep making steps towards sustainable growth. Bredefleur have brought many innovations into their business, they are already getting ready for next winter by installing LED lights for that early darkness (that we don't really want to think about yet!)